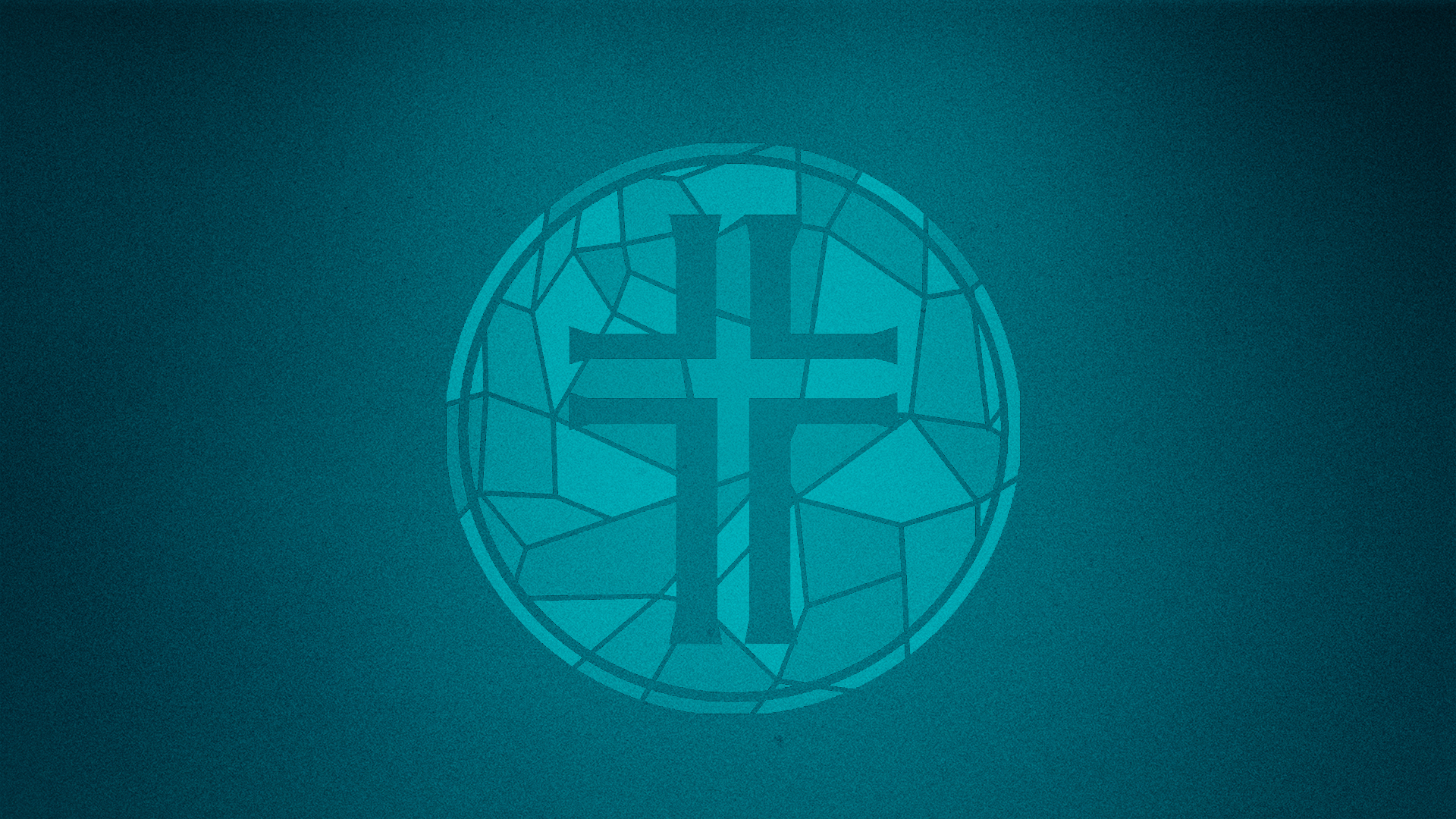 Join the SHBC Adult Choir this Sunday night, March 25th, for their Easter Cantata.
The service will begin at 6 pm.
Also, make plans to attend SHBC the following Sunday for Easter Sunday at 11 am.
There is a facebook event where you can mark that you're attending the service. Share it with your friends and family on facebook and anywhere online!