We have had a great week of Fall Festivities at SHBC! Check out some of the pictures from our Fuel Bonfire last Wednesday, the Baby Shower for Josh and Rachel Lynn, and our Church Bonfire last Sunday!
(If you have more photos from any of these events, email them to joshlynn@southharriman.org so I can add them all to the website!)
Fuel Bonfire Photos:
The youth group at SHBC had a great time cooking out and playing volleyball at Josh and Rachel's house last Wednesday!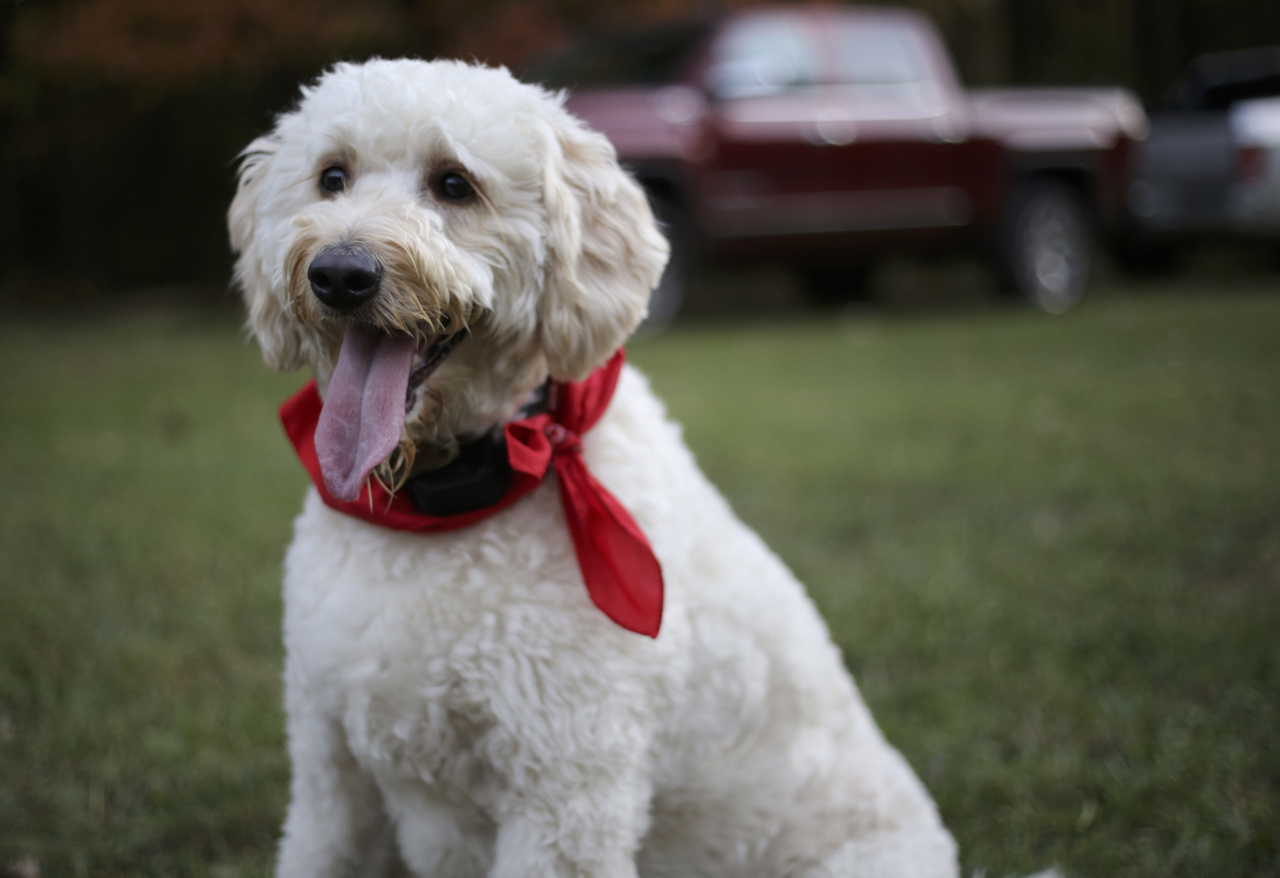 Baby Shower Photos:
Rachel and I would like to again thank you all for the love and support from our church family as we embark upon this exciting journey. We feel truly blessed to be a part of this church family! - Josh
Church Bonfire Photos:
We had the perfect weather for our annual church bonfire night last Sunday!